So we all know that when you get into this hobby you're amount of models will quickly grow and you end up with more and more transmitters as well!
Some hobbyist's are OK with this but those of us he are limited on space and forgetful. So how can we make life a bit easier?
Well pretty much any 2.4ghz Transmitter will bind to multiple Receivers as long as they are compatible with that particular Transmitter.
This doesn't appear to be common knowledge so I thought I would show you all how its done. So all you need is a Transmitter and receivers that are all compatible with your transmitter.
The Transmitter and Receiver I am going to suggest is the Flysky FFS-GT3C its good value has a rechargeable battery, has 10 model memory and the receivers are very cheap.
2.4Ghz Flysky FS-GT3C 3CH Radio Transmitter Controller Receiver for RC Car Boat | eBay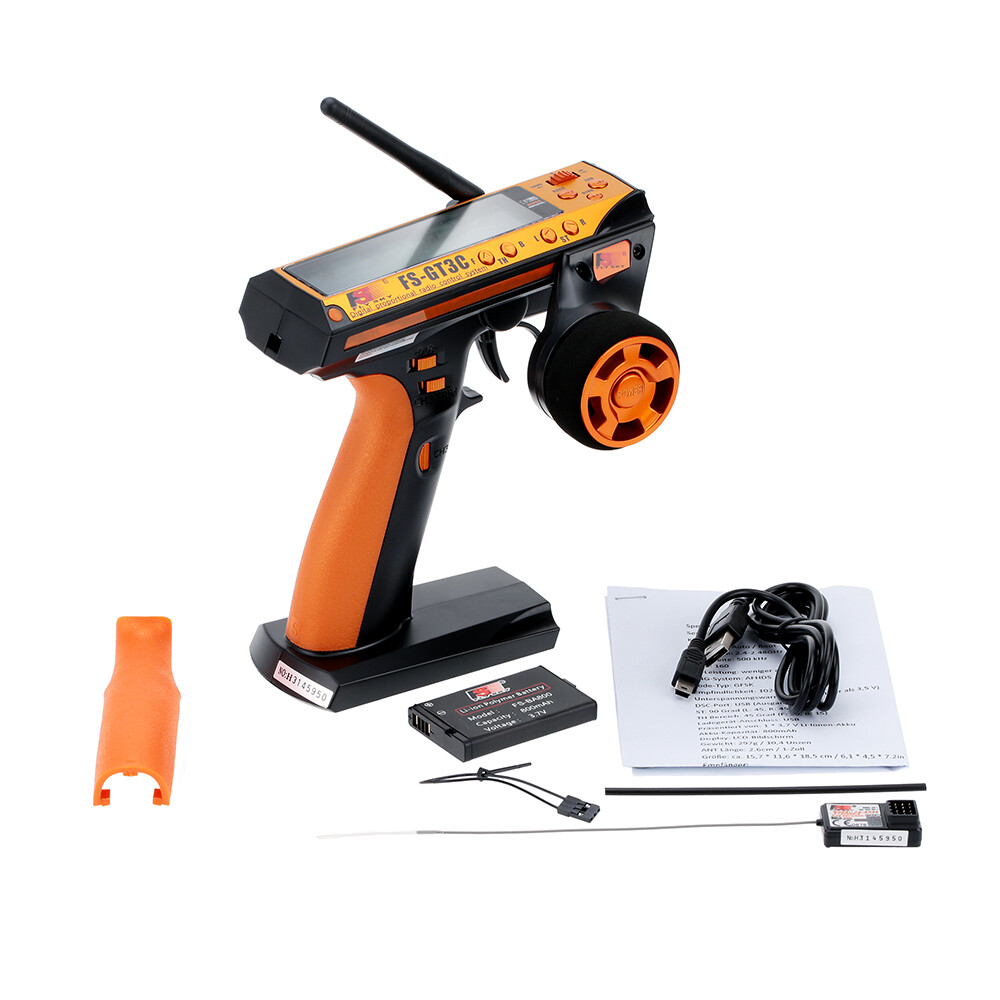 This set above comes with a receiver the FS-GR3E below so you will need to buy the amount of these you need for the cars you have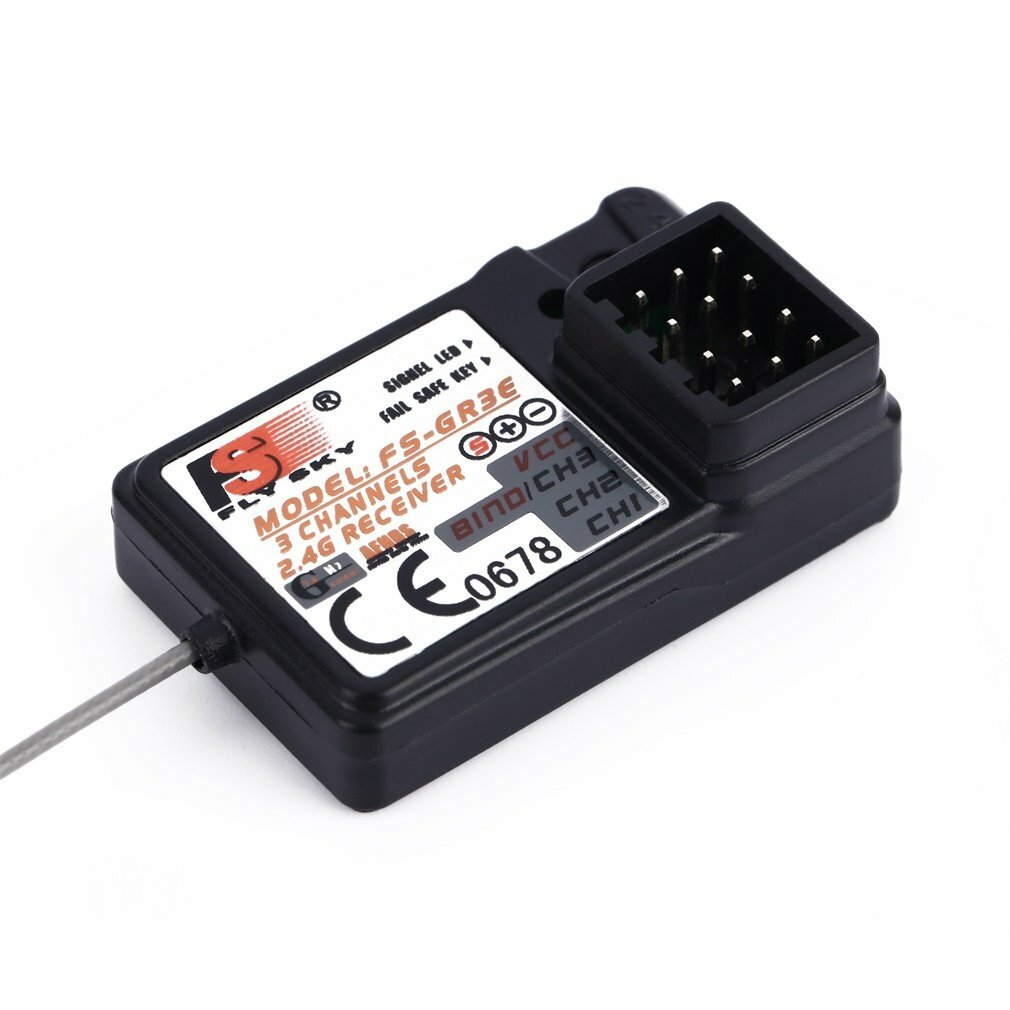 So now all you have to do is bind each receiver per car, the transmitter will only control the car that gets turned on first (remember to turn on your transmitter first) and make sure that all the other receivers are off before you bind!!!
Now the best bit about the FS-GT3C is that it comes with 10 model memory so this allows you to configure trim, end points etc for each car you are controlling!
You don't have to buy the TX/ RX above I am just using it as an example, if you already have a 2.4ghz TX you just need to buy more RX's to bind to that are compatible with your existing TX
Thanks for reading I hope you find this useful, check out my Facebook page for more stuff!
Check out these products on Bangood.com