Last week I posted on my facebook page about this keyring my wife brought me as a little surprise for my Yamaha MT-01 key see below!
It was so popular I thought I would write a little post about it, I showed these to my wife as I said I need a keyring and thought these looked quite cool. Thought nothing of it, few days later and this turned up
Such a simple but cool little thing, and makes it really easy to find in your pocket with your gloves on!
There are loads of different type and you can see them all here on ebay
My bike gear
Helmet Ruroc Atlas core 2.0 with shockwave bluetooth system
Oxford Hardy Wax Textile Jacket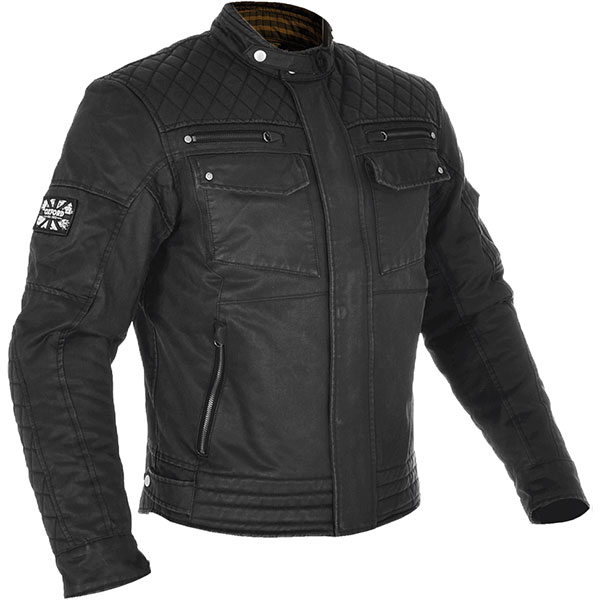 RST Metro CE Aramid Fibre Motorbike Motorcycle Jeans