RC cars are excellent fun, but these days they can be a bit of a handful out of the box.
There is nothing worse than getting your brand new shiny RC car out of the box and smashing it straight into a tree. Being able to adjust the endpoint on an RC car is an easy way to ease yourself into the control of an RC car, its especially useful when kids are involved as they can be a bit trigger happy! Check out my how to video below, or check out the suggestions of transmitters here
The Correct Transmitter
In order to be able to adjust the EPA you need a transmitter that will allow you to adjust these, most RC cars that are RTR (ready to run) don't have these controls as an option. So you may need to replace your transmitter and receiver.
I am going to suggest some radio's that are a decent price that have EPA controls.
First up the Absima CR3P this radio usually retails at around £50 – £60
This radio has an excellent spec, even allows up to 10 model memory!
A.F.H.D.S. 2.4Ghz system
3-channel radio
2x 3-channel receiver
10 model memories
Servo reverse
Dual rate
EPA
EXP
ABS
Its also available on amazon.co.uk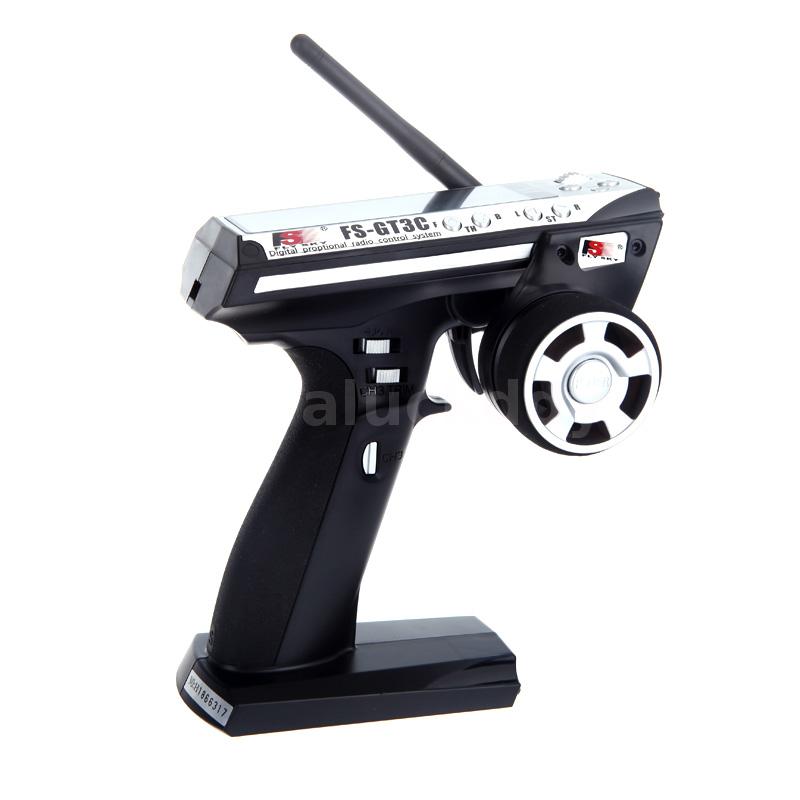 Next up is the Flysky GT3C, again this Transmitter offers tons of features similar to the CR3P but its a little bit cheaper, I use this one in my video above. It also has a rechargeable battery that lasts ages!
LCD screen display
High receiving sensitivity
3CH remote control for RC cars and boats
Super active and passive anti-jamming capabilities
Very low power consumption, and stable performance
Adopts AFHDS (Automatic Frequency Hopping Digital System)
Transmitter is powered by a rechargeable 3.7V li-ion battery
It covers the entire band width of the antenna bandwidth range
Works between 2.4GHz to 2.48GHz frequencies, divided into 160 wave bands
Its also available on amazon.co.uk