Me and my whole family have RC cars my son up until recently had an FTX carnage, but wanted a crawler for his birthday after watching youtube vids.
So being that crawlers seem to be fairly expensive if you want something that everyone else has like an Axial SCX10 or a Traxxas TRX4 you are likely to pay £300 upwards!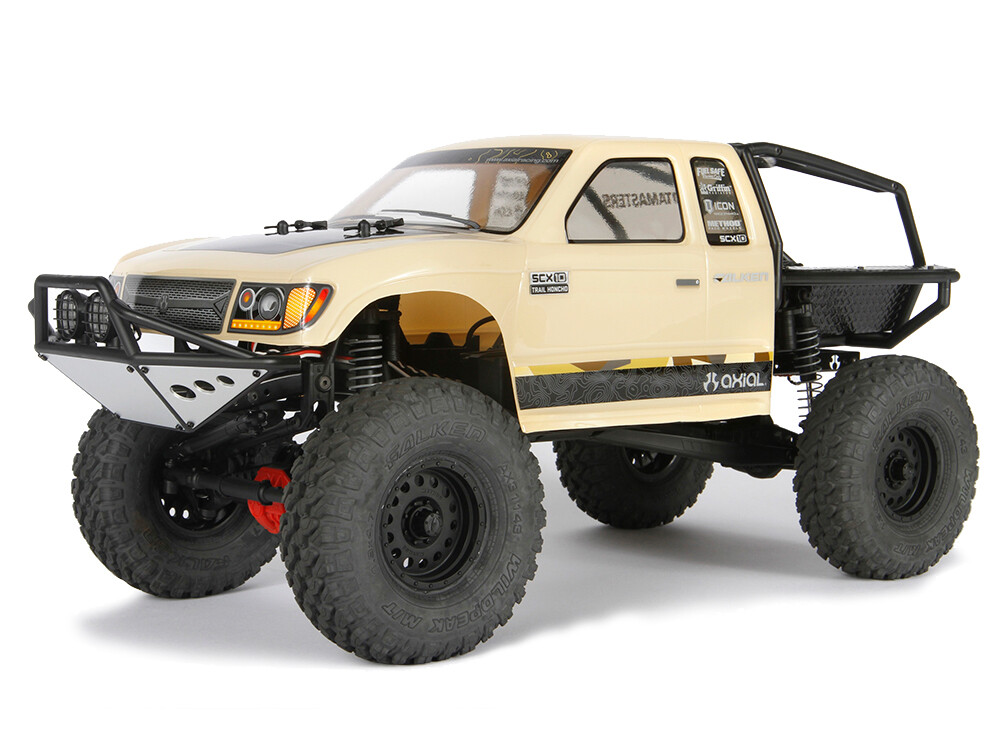 axial scx10 honcho | eBay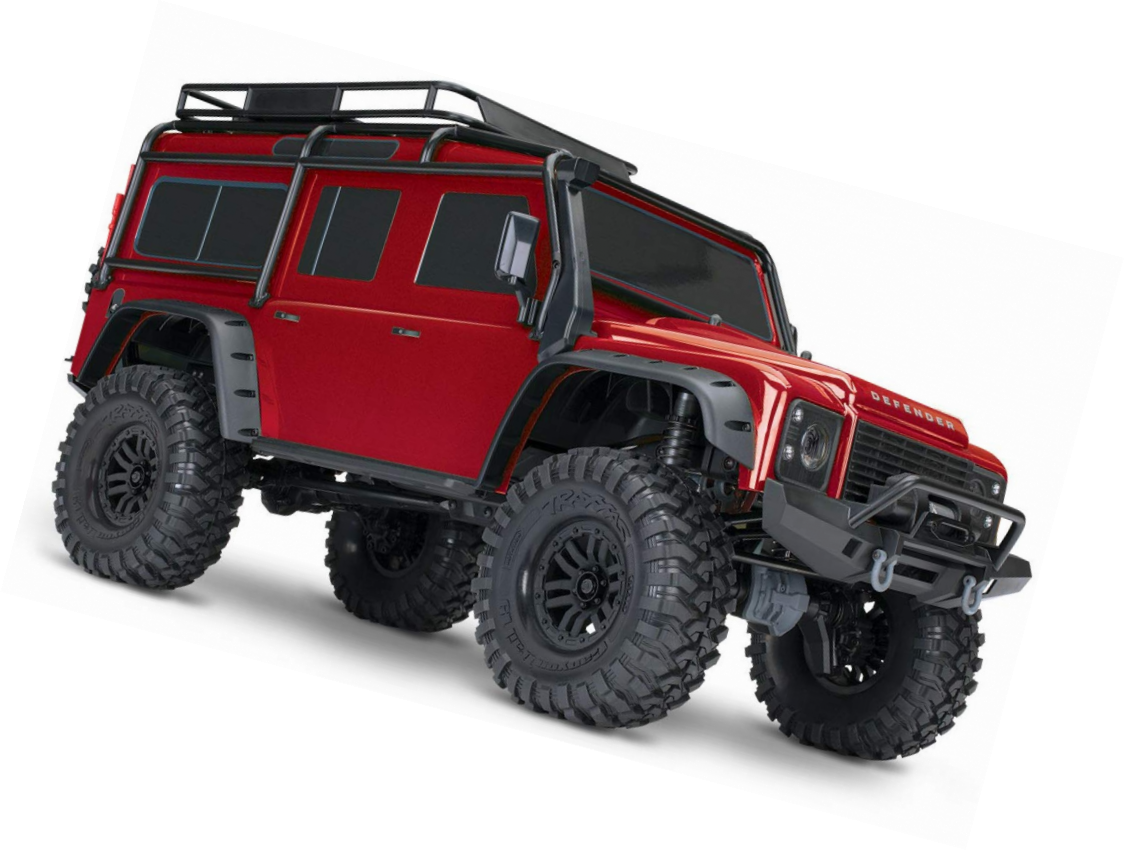 traxxas trx 4 defender | eBay
I decided to go for something a bit different, the Tamiya CR-01, which these days is actually quite an old design and some say probably not that capable compared to newer models. However I love the quirky design with its cantilever shocks and separately mounted springs!
My son's one came pre-built and almost ready to go, it had the ESC a Hobbywing 1060, motor and 2 servos for AWS. We already had a transmitter and receiver (TX and RX) and of course battery's.
It's used item but got an excellent deal on it and it was built so well, and with that body couldn't complain. It doesn't look scale but my son loves it!
We run it on Lipo 2s 4000 MAH batterys and on the last outing it run for over an hour!
So if you are looking for something a bit different then the Tamiya CR-01 is great, easy to modify and runs great on a Silver Can thanks to its Planetary gearbox, see below for product options and specs
Here are my latest vids featuring the Tamiya CR-01