Sometimes in the RC world these cool Chinese products catch the eye!
The ZD Racing Pirates 3 rolling chassis did just that for me, for under £200 it looks like you get a very robust chassis!
For a little bit more you can get the RTR version
Check out Aliexpress for sometimes cheaper shipping
Rolling ZD Pirates 3 Chassis and RTR Version
First impressions are good, the chassis itself is good, there are metal hubs and turn buckles. The Servo mount and receiver mount look a bit cheap!
But overall looks really good!
So my plan with this is to add some electronics I already have they are all cheap Chinese electronics below is how I intend to mount them
The motor and ESC I will be using is as follows
Racerstar 4076 Brushless Motor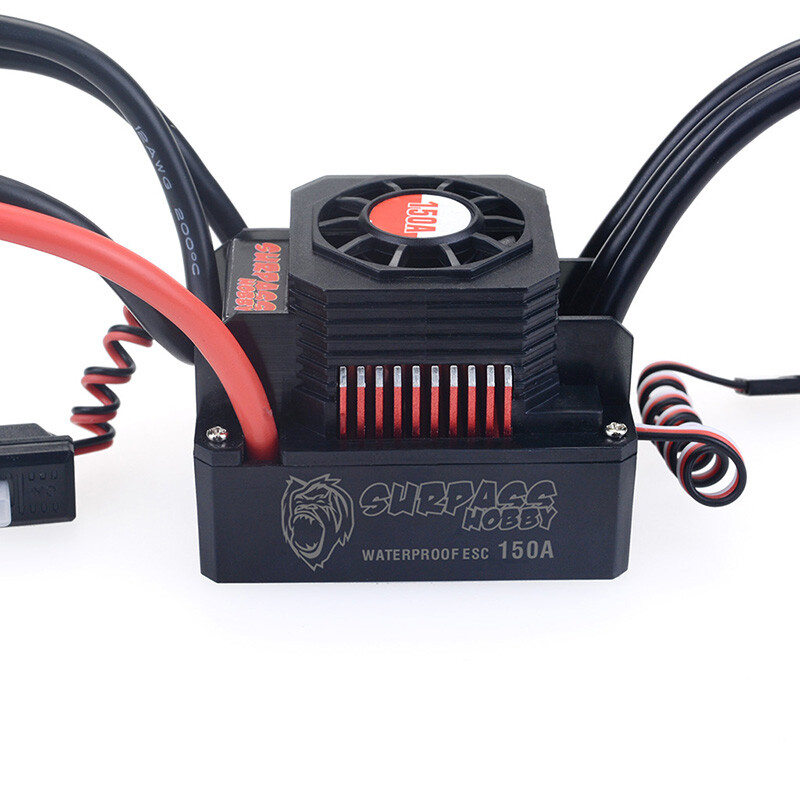 Surpass-hobby 150A Brushless Motor ESC Speed Controller
I will be using the following servo as well
I am not sure if I will run this on 4s or 6s, probably try 4s first!
If you are looking for a Remote and Receiver bundle check these out
I hope I have shed a bit more light on this very cool great value rolling chassis, you can buy the full RTR kit here for not a great deal more!
I will be doing a YouTube video on this so don't forget to subscribe on the link at the top!
Thanks for reading check back soon!